BB&T, SunTrust And NCRC Announce $60 Billion Community Investment Commitment For New Truist Bank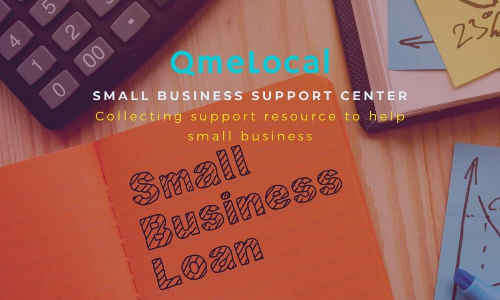 Dated: July 16, 2019
Description: Corporation (NYSE: BBT), BB&T and SunTrust Banks, Inc. (NYSE:STI) and the National Community Reinvestment Coalition (NCRC) today announced the creation of a three-year, $60 billion community benefits plan for the region served by Truist Financial Corporation, the combined company to be created through the proposed merger of the two banks.
QmeFPE - Funding Preparation Engine
User Reviews
Born and raised in Virginia, Anne is a graduate of James Madison University. She has thirty (30) years of administrative experience at various levels including fifteen (15) years of municipal management. During her tenure, Anne has overseen several large municipal projects including the reconstruction of a new municipal pool, new athletic stadium as well as a new sanitary sewer pumping station and force main lines.
---
More News / Blog