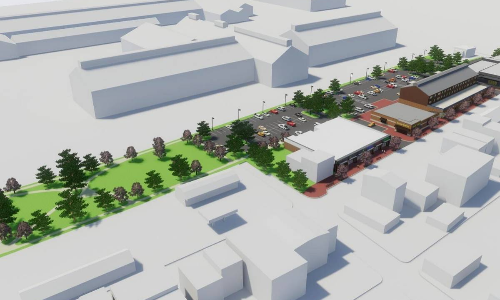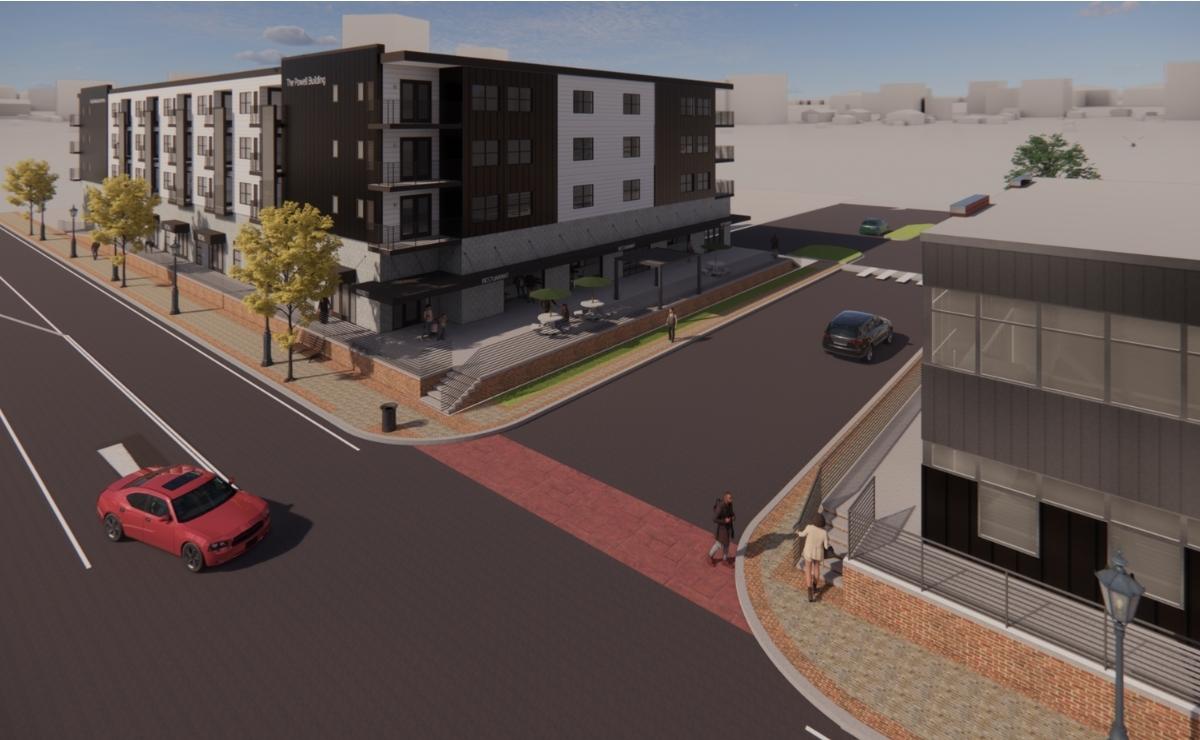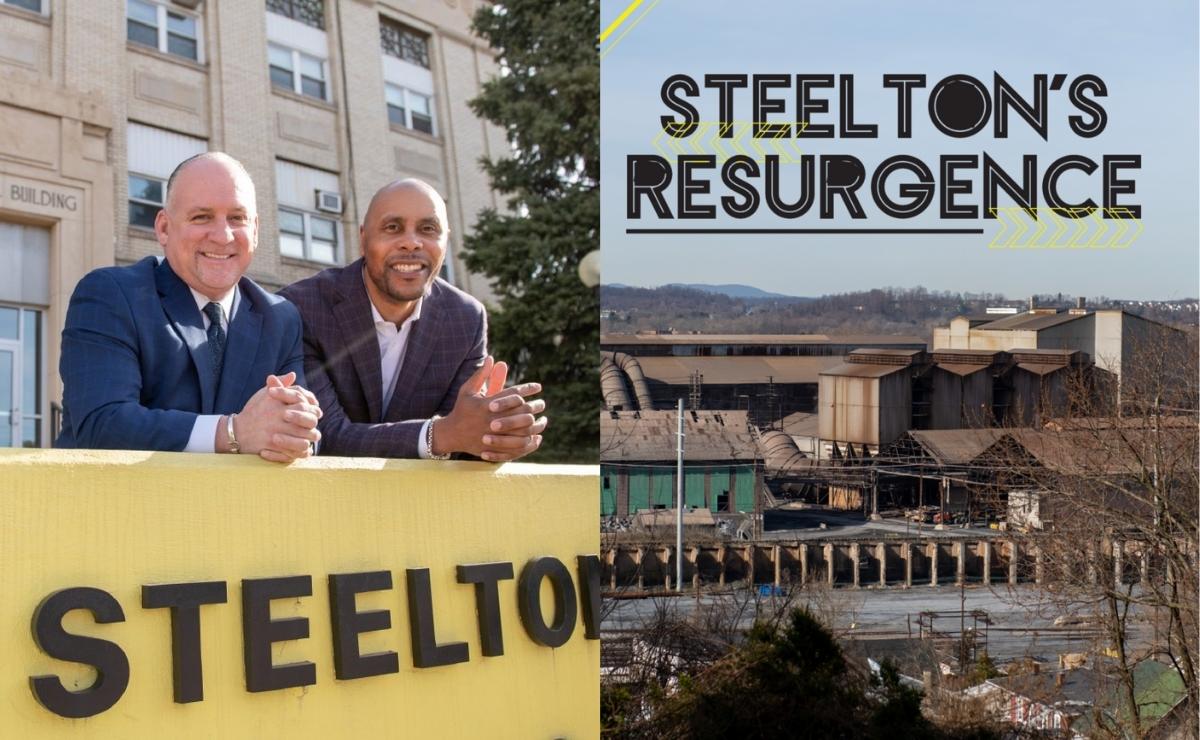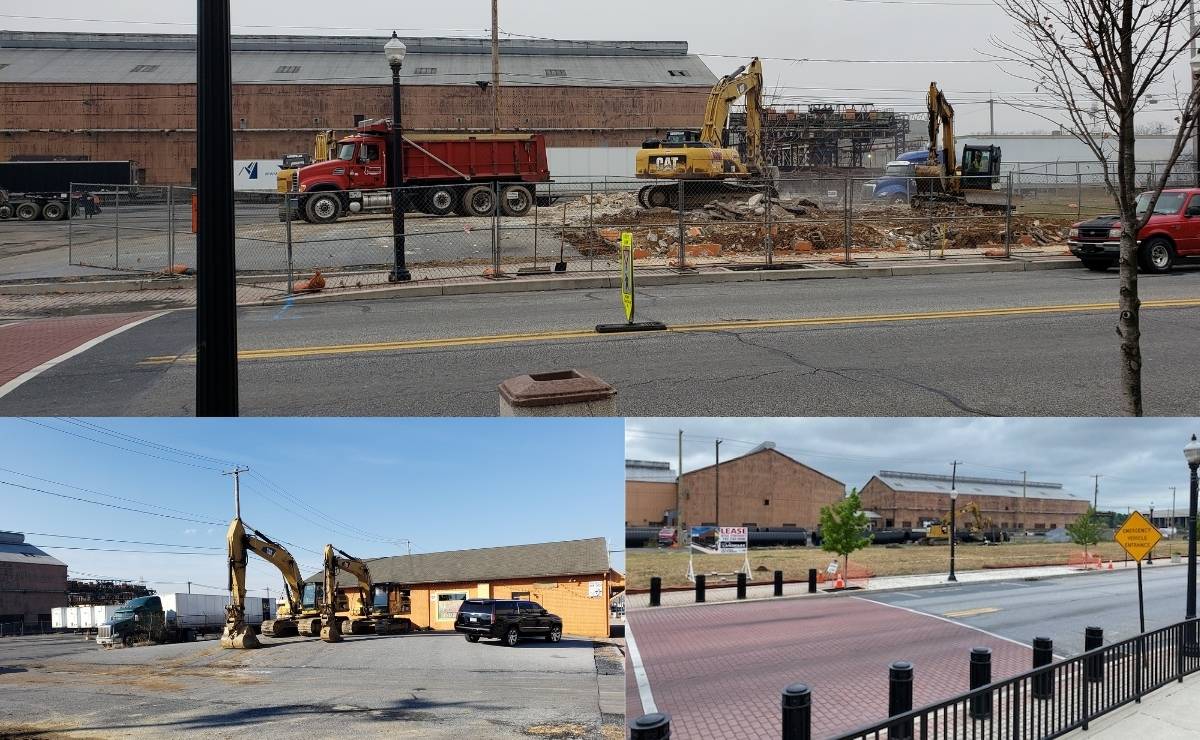 Summary of Project
Integrated Development Partners, LLC (IDP) is pleased to present "Steel Works" – Steelton Front Street Revitalization Project, located in the commercial town-center district, a busy, highly visible corridor on Front Street in the Borough that connects the City of Harrisburg to other municipalities and assets in Dauphin County Pennsylvania. This project is a strategic collaboration between IDP and Steelton Economic Development Corporation to revive Steelton's Main Street corridor with over 102,000 square feet of mixed-use development consisting of 51 market-rate ADA multi-family units, a grocery store, first floor retail and medical space.
To promote a quality development project, IDP is currently collaborating with Dauphin County Economic Development Corporation and Redevelopment Authority to jointly pursue a $4 million-dollar grant through the Redevelopment Assistance Capital Program (RACP) to offset infrastructure and development costs associated with this project. A 10-year Local Economic Revitalization Tax Assistance (LERTA) program has been implemented for this site. These programs will ensure financial stability and serve as a catalyst for economic development projects that will create jobs, attract residents and additional investments into the Borough of Steelton.
Our team has significant experience in real estate and economic development, brownfield development, and land development projects within the region. IDP is committed to supporting economic growth and job opportunities to the residents of the communities we serve. We are confident in our expertise in reviving Steelton's Main Street corridor.
Project Developer
Integrated Development Partners, LLC (IDP)
Integrated Development Partners, LLC (IDP) is a privately held real estate development
and consulting firm specializing in economic development ventures in the Central Pennsylvania region. The mission of IDP is to develop Central Pennsylvania into a first- class region through place-based impact investment strategies and economic development initiatives. This approach focuses on the unique features of a particular place while utilizing existing assets, strategically creating new incentives and structuring them to attract new investments. We "INTEGRATE" these strategies with a comprehensive approach to revitalize communities in the region and create lasting change for its residents. IDP was started by three partners; Mike Kennedy, Justin Kuhn, and Jonathan Bowser with an aligned vision to develop real estate and build a better
sense of community in the region. The company's primary focus areas include;
engineering and land development, economic and real estate development.
Read About the Development Team
Project Press Release Articles
---
More News / Blog