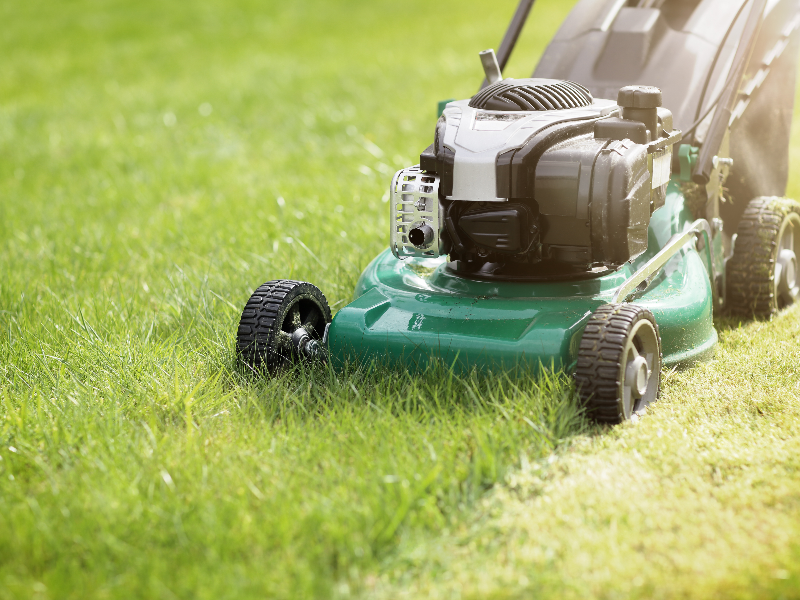 Referrals by faith groups helped Dayton lawn-care business survive the first two years of the pandemic.
This Business Owner Spotlight was curated from a response to our COVID Can't Stop Us small business questionnaire. If you are a woman, veteran or BIPOC business owner in Dayton and would like to share your insights and experiences, we would love to hear from you.
Keisonn Pate is the owner of Prolific Lawncare Service, whose company mission is to "make his customers' lawns look fabulous."
The pandemic affected Pate's ability to retain both employees and customers.
User Reviews
---
More News / Blog